Welcome to Hoss Paving, Inc.
We are Your Portland Area Asphalt Paving Experts!
Family owned and operated – Large and Small Jobs – Done Right the First Time!
Asphalt Services
Paving
Residential
Commercial
Industrial
Private
Municipal
New Construction
Resurfacing
Installation
Repair
Driveways
Roads
Parking Lots
Walkways
Speed Bumps
Berms
Remove & Replace
Trench patching
Mill and Overlay
Maintenance
Asphalt Grinding
Roto-milling
Cold planing
Profiling
Recycling
CTB – Cement Treated Base
Grade Stabilization
Soil Stabilization
Soil Amendment
Pulverizing
Landscape Supplies
Local Delivery


(North Plains, Or)

Crushed Asphalt
Traffic
Services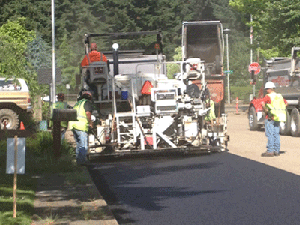 WE HAVE THE EXPERIENCE TO HANDLE ANY SIZE JOB. Hoss Paving Inc is fully equipped to offer you a complete range of paving services. From your personal driveway, the parking lot where your going, to the roads you use between them. New installation or repairing your existing asphalt. We have a wide variety of options, we will definitely be able to meet your needs and deliver the satisfaction that you are looking for. Call Hoss Paving today at 503.647.1220. We can schedule a time to review your project and give you the information you need get your job rolling.
Fully Bonded and Insured – Residential and Commercial.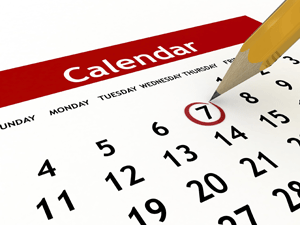 WE HAVE CONTROL OVER QUALITY &  SCHEDULING
Hoss Paving owns our own excavation and grading equipment that we use for a variety of jobs. What that means to the customer is that we do most jobs from start to finish and we do not have to hire subcontractors. This means we have more control over the quality of work and scheduling. If you are in the Portland area we can meet your schedule for your paving project. Start EARLY! Call us now during our slower season and we can get your work job on the schedule!
GET A FREE ESTIMATE!  – No Obligation!
Call Hoss Paving today at 503.647.1220 to talk about your job and schedule a review.  We can provide you with a quick and accurate estimate to perform the work you want done.    We can work around your schedule so you can meet your obligations to other contractors or your customers.
CONTACT US TODAY!  We look forward to working  for you !

Call:  503.647.1220       Email:    info@hosspaving.com
"We would like everyone to know how nice it was to do business with Hoss Paving. Our expectations have been exceeded by the workmanship on our driveway. Their experience is obvious." Mark L. – Hillsboro, OR
"Last year we hired Hoss Paving to asphalt our large project. In order to get proper drainage, soil excavation work had to be done. Both the excavation and asphalt work were done to perfection; both were done by professional crews; and, both were done with pride." Roger M. – Portland, OR